About Us
The Joyous Vet (TJV) is committed to bring forth dedicated medical care and services for the pet community. In October 2005, our first clinic was established at Choa Chu Kang. TJV @ CCK is well positioned to serve the pet community in the northwest areas of Singapore.

At TJV, our vets practice scientific, established and known medical treatment for small animals, coupled with compassion and dedication. TJV believes in partnership with the pet owners in providing committed and quality living to the pets. Besides providing tangible medical attention for pets, our vets make initiated efforts towards pet care education, striving to uphold the commitment "Your Pet, Our Concern".

Since established, TJV has also been working actively with pet welfare organizations, namely Saving Our Street Dogs (SOSD), Singapore Prevention Cruelty to Animals (SPCA), Cat Welfare Society (CWS) and House Rabbit Society Singapore (HRSS), in their respective works towards the less privileged small animals in the midst of our community. This is one of the ways which TJV believes in giving back towards the pet community by means of practical services.

As TJV continues to establish herself in the field of providing medical care and services for the pet community, we look forward to serve the pet community in a greater capacity while maintaining the dedication and commitment we have today.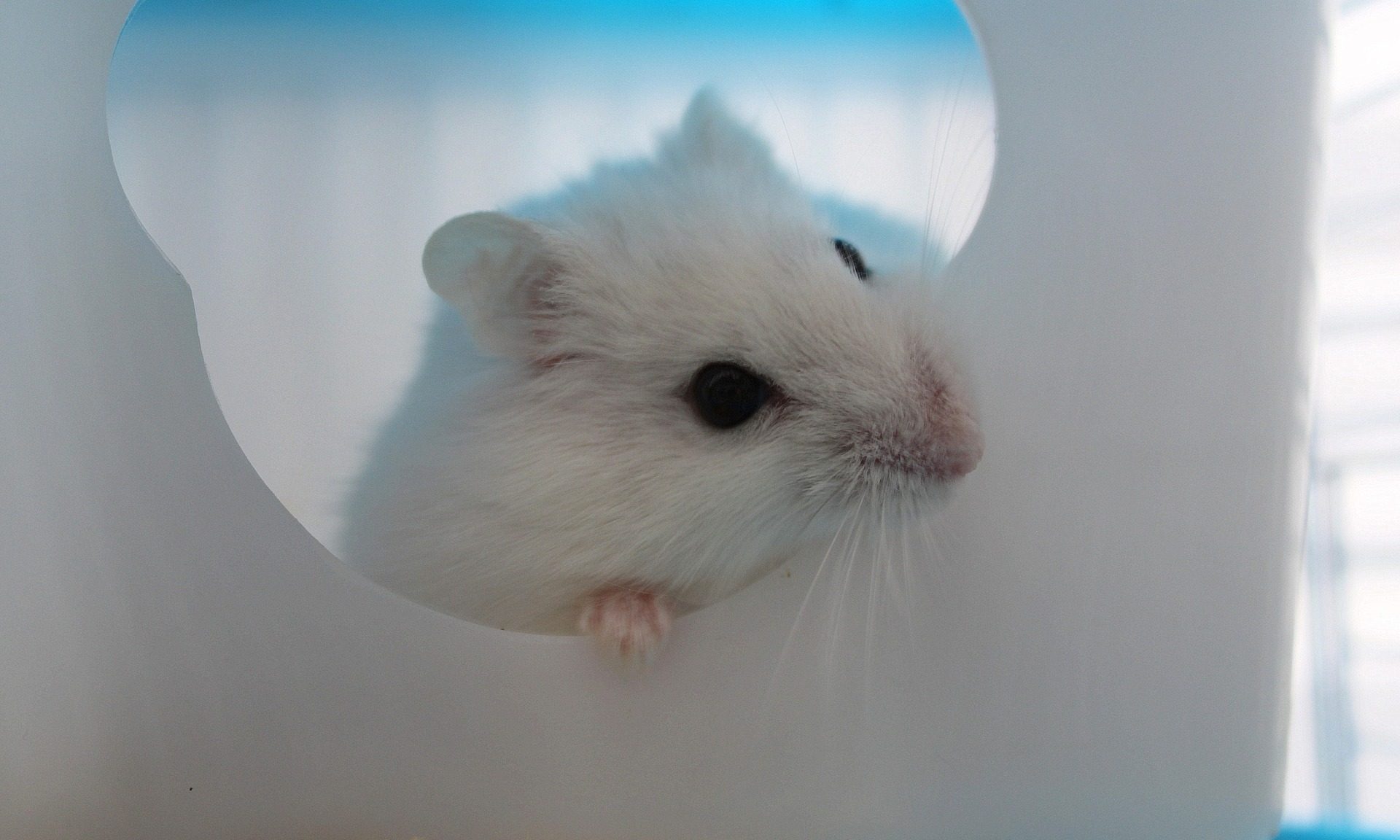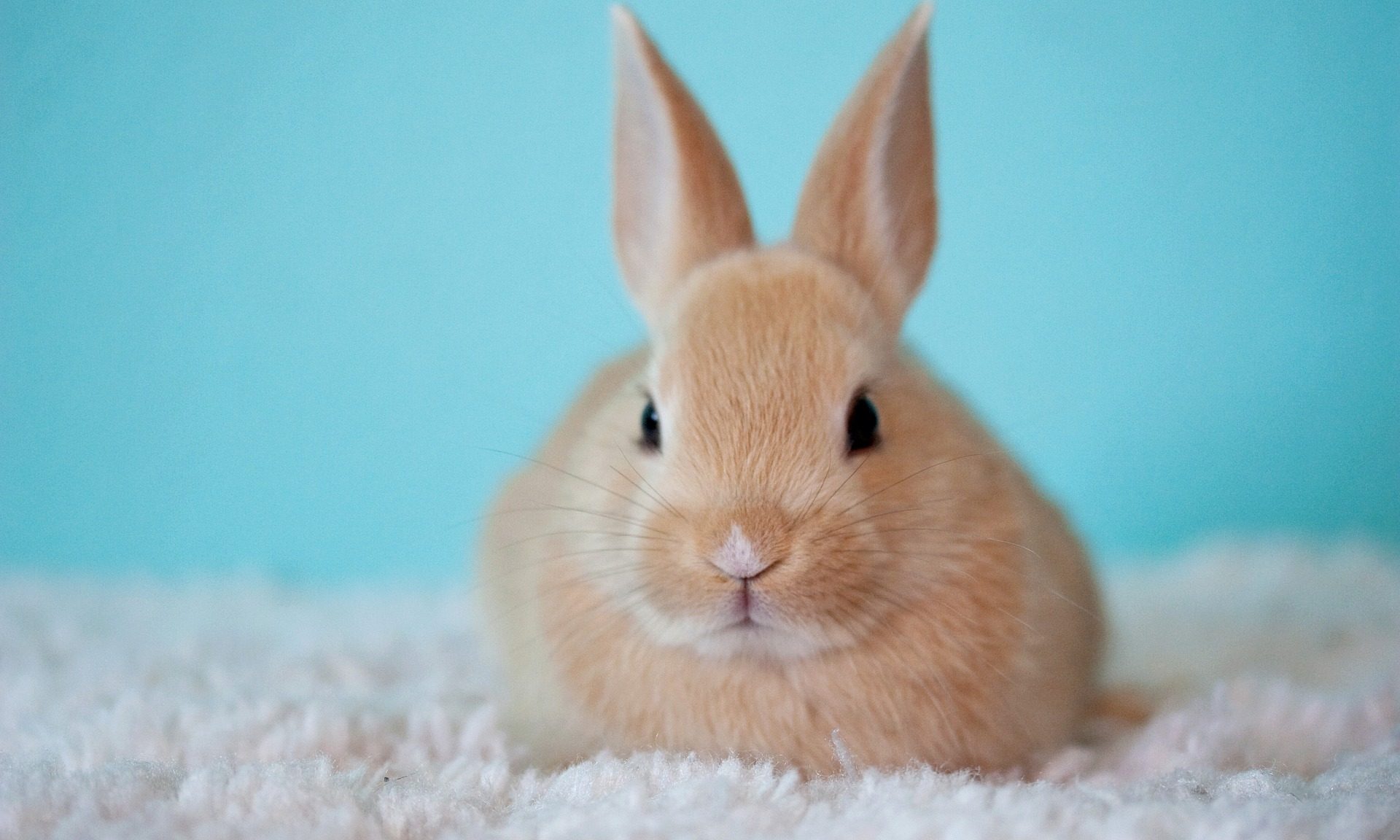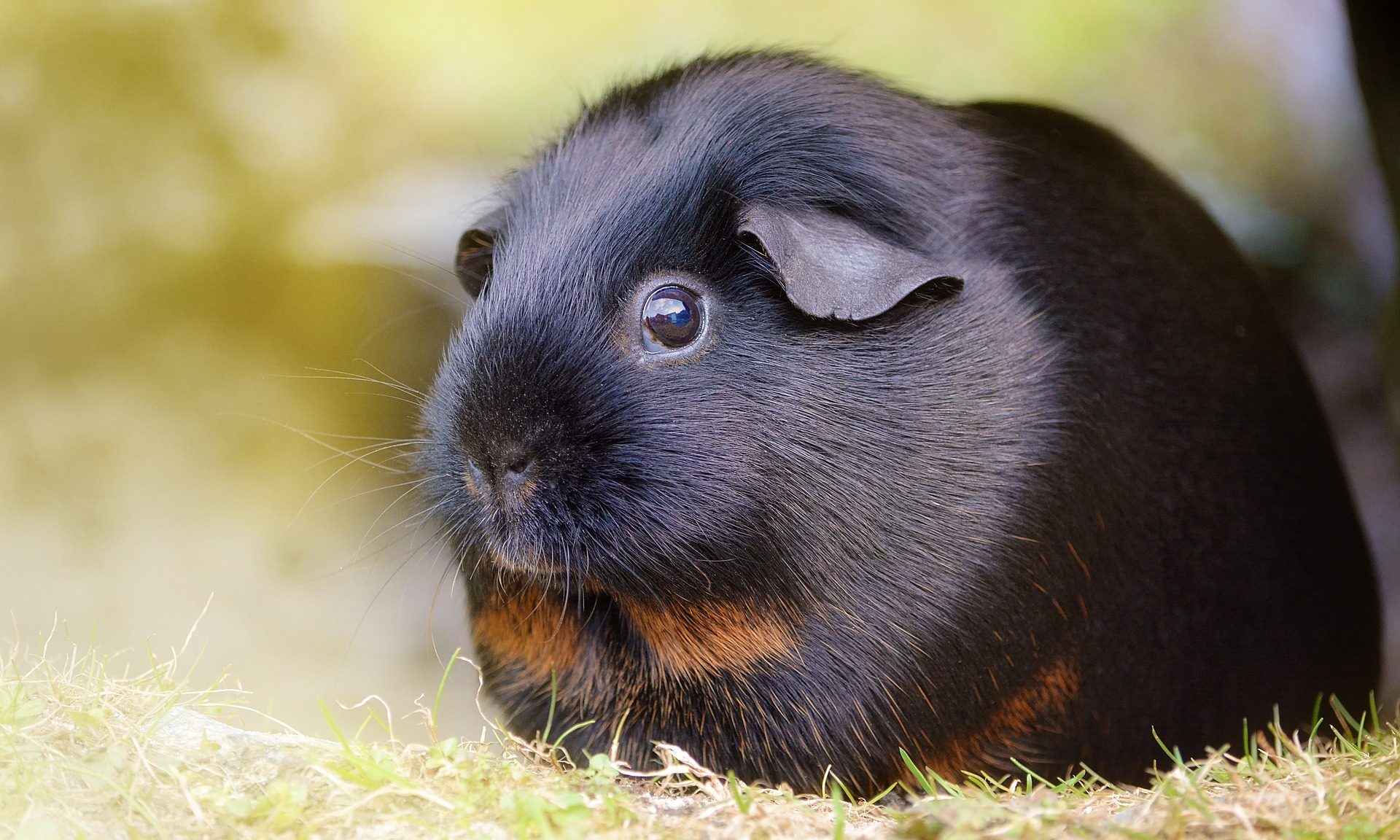 Our "Non E" Policy
We do not euthanize healthy pets or pets with illnesses that can be medically maintained or treated, and that their quality of life can be sustained under responsible care and ownership.
Examples of cases whereby our vets will choose not to euthanize the pets:
Our Services
At The Joyous Vet, we provide the following services for your pet:
Consultation

Specialist Referral

Vaccinations and Vaccine Titre Checks

Neutering

Medical Treatment

Internal Lab Tests

External Lab Tests

Dental Care and Treatment

Soft Tissue Surgery

Oncology Assessment and Referral

Chronic Disease Management

Hospitalization

Ear Cleaning

Nail Clipping

Microchipping

X-Ray

Ultrasound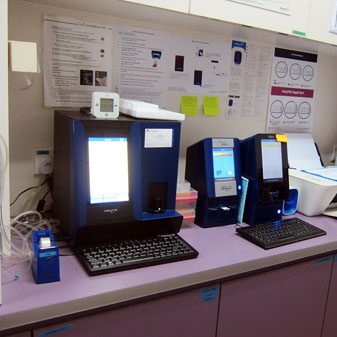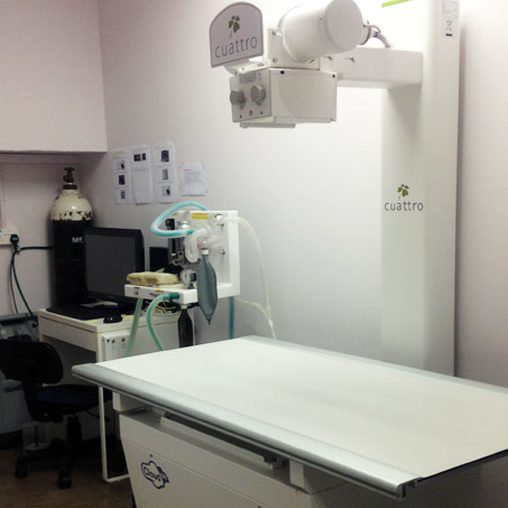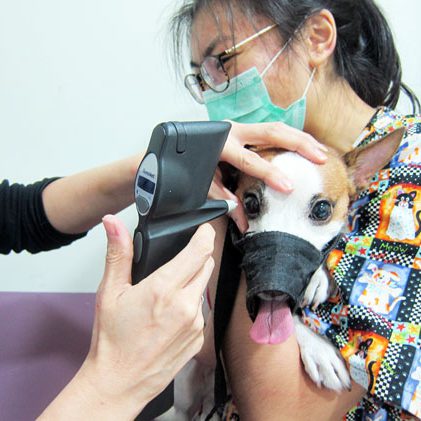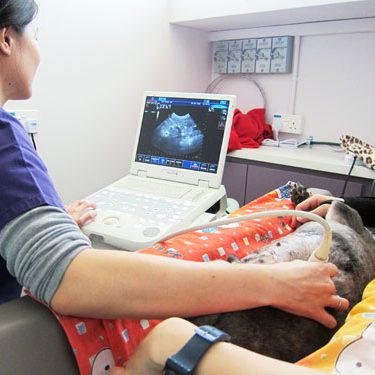 Save Lives,
Be a Blood Donor
There is no animal blood bank in Singapore.

When a pet is facing a medical emergency and blood transfusion is needed, it is often very difficult to get hold of the precious blood fast enough to save its life.

By joining TJV Blood Donor Program, your pet can be a Donor Hero to save the lives of their furry friends!

Benefits
Pre-donation Health Screen
Full Biochemistry Blood Tests
Heartworm and Tick Panel for Dogs, FIV/FeLV for Cats
Blood Typing
Rewards and gifts for all Donor Heroes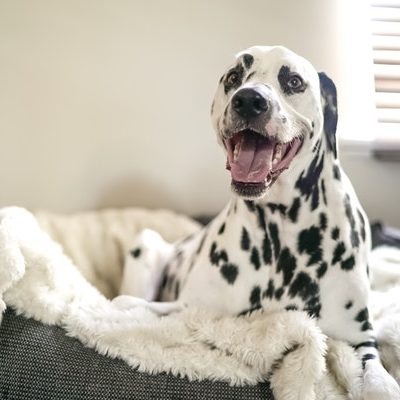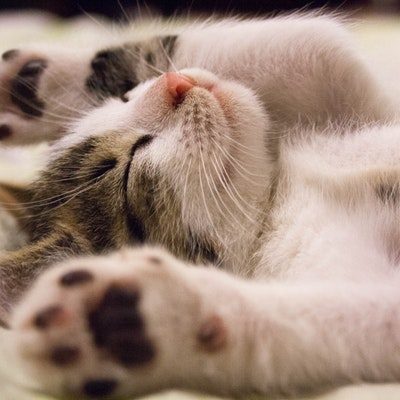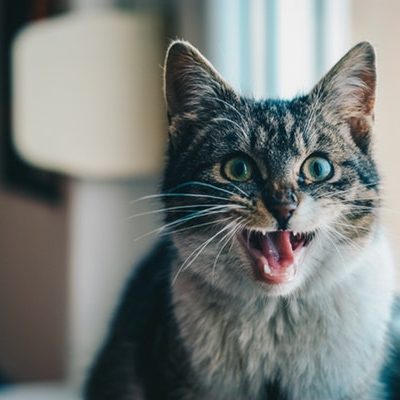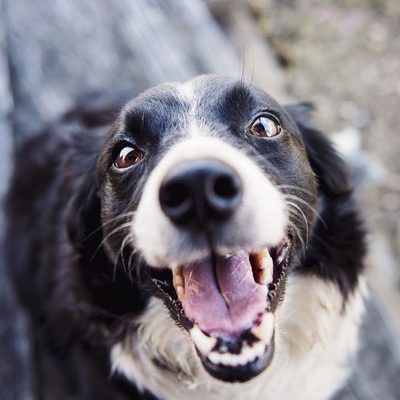 Vet Assistant (Full Time)
No Job vacancy at the moment
Methods of correspondence to express interest or application for a job position are as follows:
Emailing us at jobs@tjv.com.sg
or
Sending postal mail to:
The Administrator (Job Application)
The Joyous Vet
1 Yuan Ching Road
#03-03
Singapore 618640
Note: The Joyous Vet Pte Ltd does not entertain correspondence with applicants on reasons of selection of the applicants.